COVID-19, coronavirus has been here for some time now and it seems like it is here to stay atleast for some time more. The science is yet to find a medicine for it and so it seems difficult that the life shall get back to normal anytime soon. Some of the countries have managed to slow the spread and outbreak of this pandemic but a lot of countries are struggling to hold the virus. This virus has managed to create great deal of hardships and misery for the people world over.
WHO has a dedicated portal to manage the infomration flow with respect to the details of this pandemic. This portal also provides advice to the general public about how to protect ourselves from the COVID19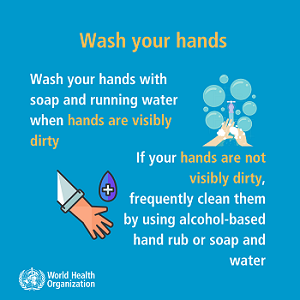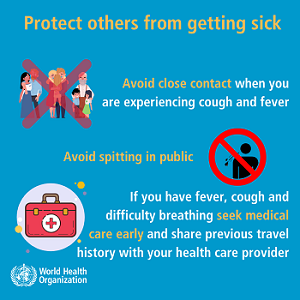 Regularly and thoroughly clean your hands with an alcohol-based hand rub or wash them with soap and water.
Maintain at least 1 metre (3 feet) distance between yourself and others.
Avoid going to crowded places, avoid touching eyes, nose and mouth.
Make sure you, and the people around you, wear suitable masks.
Stay home and self-isolate even with minor symptoms such as cough, headache, mild fever, until you recover.
Greet people by the good old but new fashion of Indian Namaskar.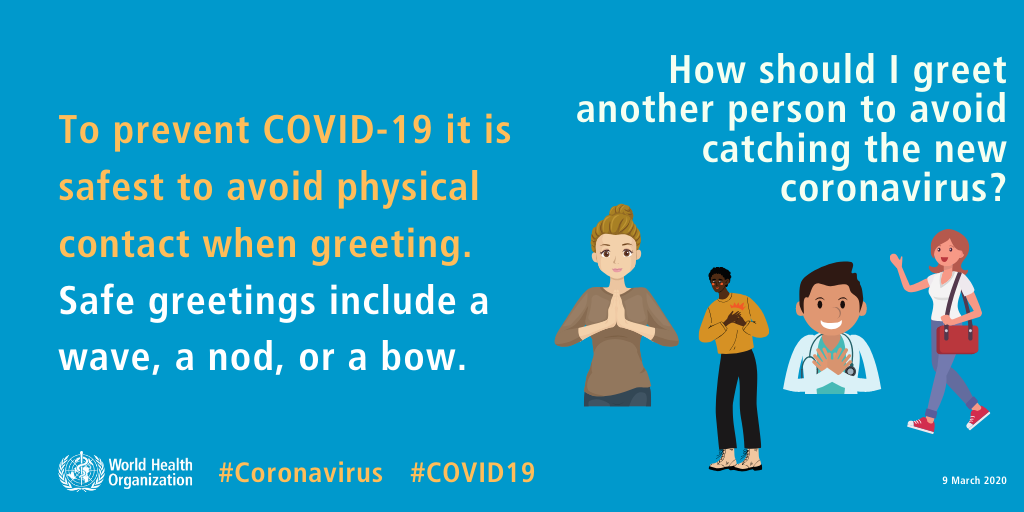 How is LIBCON responding to the situation?
Stand with the Library community
We know these are difficult times. We all know the risk of the virus but there is also risk of mental health. I guess, no one in our lifetime has seen such a thing. COVID-19 has taken huge toll on economics. There are huge budgeting cuts being made and Libraries are no different. In view of the same, we are trying to do our bit to keep the things going.
Offers and discounts
We are providing discounts and offers on multiple products which are essential to fight the spread of the virus. e.g we are offering 15-20% discount on Patron Traffic Counter systems. This system can go in a long way to manage the crowds and usage of the library resources.
Also for the book drops we are providing 10-15% discount so that it is easier to roll out. Books drops can also be ideal to keep the crowds inside the library to minimal. Those patrons do not need to come inside the library who are just there to return the books. Further books can be kept inside the book drop bins for a prolonged time so as to decrease the chances of spreading the virus.
You may contact us anytime in case you think any of these solutions can be of help to your library and you wish to avail these discounts.
Managing the crowds
In pre COVID-19 days, mostly the libraries were bustling with a lot of activities and people. But now because of the social distancing norms we cannot allow patrons inside the libraries in one go. There has to be suitable distancing between people sitting inside the libraries. It is difficult to manage the crowds. There is no singular way to do it.
However we have made certain changes to some of our products which will help libraries to manage the things better. We have added a new feature in Patron Traffic Counter system application. Now the library shall be able to create alerts in case the number of people inside the library increases beyond a threshold. This shall help the library to alert the upcoming patrons that there is a space contraint inside the library because of social distancing norms.
Patron Traffic Counter now comes with fair usage policy.
Patron Traffic Counter now comes with fair usage policy. This means that the library can decide the fair usage timeline for the patrons. The system shall generate alerts in case anyone is not abiding with the fair usage policy. Overall it shall ensure that the library is able to extend its services extensively and in an optimized manner.
Integration of facial systems
We are aware that the idea is to have minimal contact. So it may not be ideal to ask the patron to punch the smart smart card to a card reader or ask them to show a finger to a biometric device. In view of the same, we have added the facial identification system to most of our products. Using facial systems, where the patron identification can be done even from 3 feet away, makes it an ideal solution for identification in current pandemic.
Sourcing of COVID-19 essentials
We don't deal in masks and santizers. But being a partner of 3M, we have been able to connect the libraries to source the masks from the ideal 3M partners working in those divisions. We are also trying to help the libraries to source the santizers through partner referrals.
In the meantime stay safe, this too shall pass.
You may contact us anytime in case you need any help in these testing times.