About LIBCON Library Mobile App
This is the age of real time connectivity... why should a library stay behind.
LIBCON Library mobile app is an ideal app to be used by Libraries across the world to connect to their patrons. The app has features to provide dynamic content for information flow between the library and its patrons. Used across academic as well public libraries the simple interface and multiple features has made the app a perfect companion for library users.
The LIBCON Library Mobile app is not an app just for the sake of it, it is an ideal platform for communications between a Library and its patrons.
Check out Why the Libraries need a Mobile App?
Check out How does a mobile app help in library automation?
Contact us today to know how we can help with your library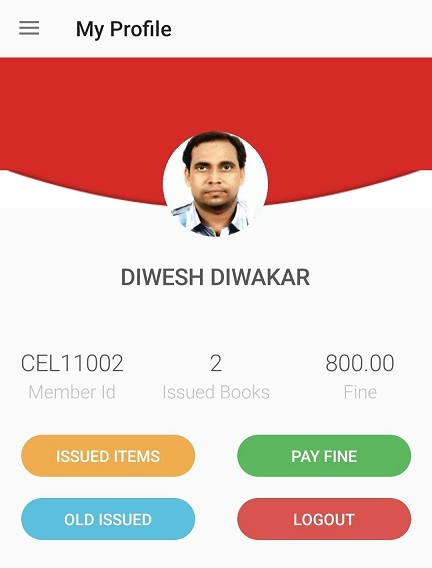 Library Mobile App
Dynamic content management and integration with Library Management Software.
Content Management helps to push dynamic information from the Library side to the patrons as and when required. The dynamic information can be about an event or a notice about the change in library timings or any such relevant and interactive information.
Integration with the Library Management Software helps patrons to access their accounts, checkout lists and even pay the fines online.
LIBCON supports Library Mobile App on two platforms:
android based
iOS based
How does a mobile app help in library automation?
Tracking
App provides information like the working hours and details about the library team. App also provides information to the patron about his/her usage of the library resources as well as currently issued items.
Real time status
Flexibility to check availability of books in real time, from anywhere... and ofcourse reserve a copy. Features include an option to request a new book.
Fine Payments
With integrated fine payments module, patrons can pay fines online anytime... without visiting the library or paying in cash. This also avoids library overhead of dealing in coins and managing cash.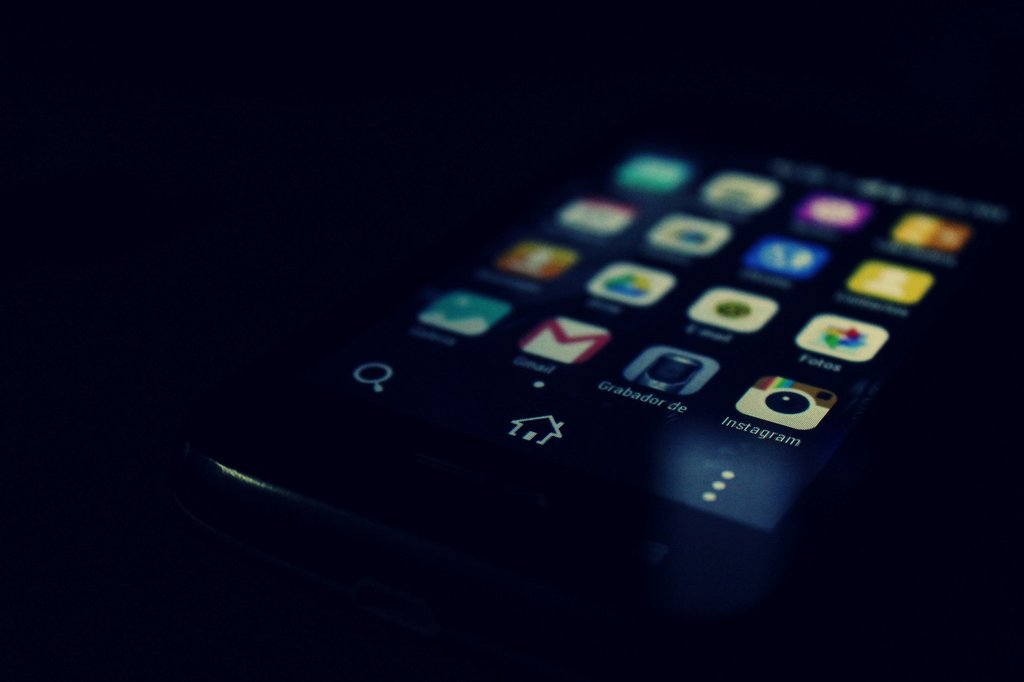 The world is moving towards mobile apps and so must the libraries. It is not about just having a website for information flow, but being able to communicate with the user in a mobile platform.
Read more...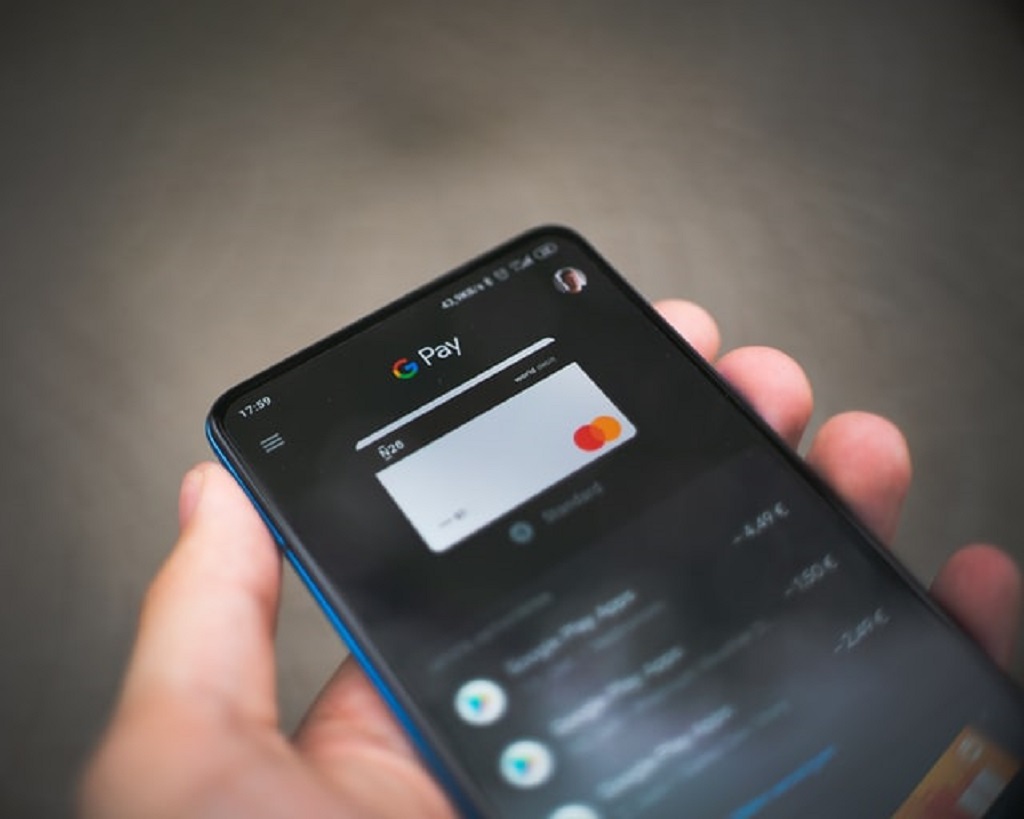 Fine payment and receipts can both be nuisances for library patrons as well as staff. It at times involves managing cash and providing change and much more. There is actually a better solution.
Read more...
Why should Libraries use a mobile app?
Is your circulation desk often crowded?
Do your patrons keep on calling you to check book availability?
Is it difficult for you to manage the cash received for fine collections?
Do you need a better visibility and interactive communication option with your patrons?
Are you hosting an event and wish that all the Library Patrons should know it at the click of a button?
Do you wish to have a digital platform to showcase your latest acquisitions?

If your answer is 'Yes' to any of the above questions then LIBCON Library Mobile App is your solution.
Contact us today to know how we can help with your library.